Thank you for considering the Securus Group Online Academy! Our dynamic Instructors are all former military members and have varied background experience to include Military Instruction, Law Enforcement Instruction and/or Security Instruction. This experience leads to higher quality, value-added training that can be used in dynamic, real world security scenarios. Our success is only measured by the quality of our graduates. The quality of graduates is measured by the quality of our instructors! Meet our Instructors!
---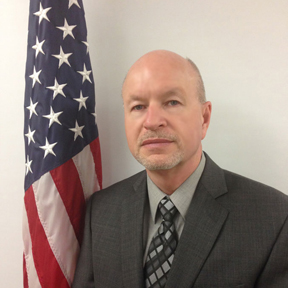 Kyle Parrott - 25+ Years Private Security Industry
Kyle operates in all facets of Securus Group and is responsible for the oversight of quality control and compliance functions of The Securus Group's security staffing services. He focuses on post order review, security assessments, training programs, and account management of Securus Group's Operations.
Kyle has been in the private security industry for over 25 years in every capacity to include security officer all the way up to managing a team of 200 officers. He is currently licensed in nearly every aspect of the security industry and is a graduate of the Jacksonville Sheriff's Auxiliary Academy and has served 15 years in the Community Affairs Crime Prevention Unit. His leadership is the one of the main driving forces behind our success.
Kyle is an excellent trainer, supervisor, and consultant who can identify potential security risks for our clients. In addition, he is able to mold his security officers into professionals who understand civil rights, the use of force, patrol procedures, crime prevention techniques, and the art of treating customers and citizens with the highest level of respect and dignity. Kyle is currently responsible for business development, leading supervisory personnel, customer service, and recruiting new security officers. He serves as second in command at Securus Group.
---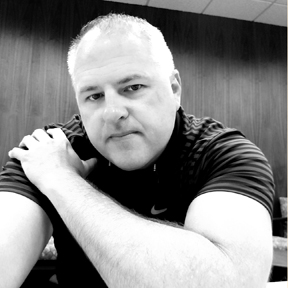 Travis Kinlaw, CPP - 20+ Years Law Enforcement | Corporate Security
Travis is a security and risk management professional with over 20 years of combined experience in Corporate Security, Law Enforcement and Information Technology. Currently, Travis is a Senior Security Agent with Wells Fargo, managing the security agents and security operations within Georgia, Alabama, Mississippi, Tennessee and South Carolina.
In addition to the Southeastern United States, Travis oversees security operations and incident management for the Latin American and Caribbean regions. Travis has an MA in Business and Organizational Security Management and a BS in Information Technology. He is a board certified security management professional, holding a Certified Protection Professional (CPP) certification with ASIS International.
---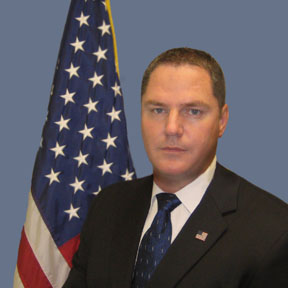 Mike Hickman - 20+ Years Law Enforcement | Private Security
Mike is the president and owner of Securus Group. In 2008, Mike formed Securus Group to establish a higher standard of professionalism in the security and security training industries. Mike served Honorably in the United States Army Infantry and is a decorated combat veteran of Operation Just Cause (Panama) and Operation Desert Shield/Storm (Iraq).
Mike has extensive training as a police officer with federal and local agencies and personally oversees all strategic planning, consulting, and security assignments. He graduated Summa Cum Laude from the University of North Florida with degrees in Psychology and Criminal Justice and has a 20+ year background in the development and implementation of security strategies and operations. He has received extensive training in the areas of guard force management, policing in a rural environment, police department operations, emergency management, executive protection, workplace violence, criminal justice, and small business leadership/management.